The Cádiz Maritime Naval Cluster is a non-profit business association which has been working since 2015 to promote the interests of the sector in search of constant improvement.
Their field of activity is limited to the province of Cádiz, although with a view to the rest of Andalucía.
Their aim is to promote, drive, encourage and develop the maritime naval sector in the province of Cádiz. The general assembly of the CMNC (Cádiz Maritime Naval Cluster) approved its 2018/2020 Strategic Plan. It focuses on five work lines: organization, communication, strategy, enabling, training, competitiveness and internationalization.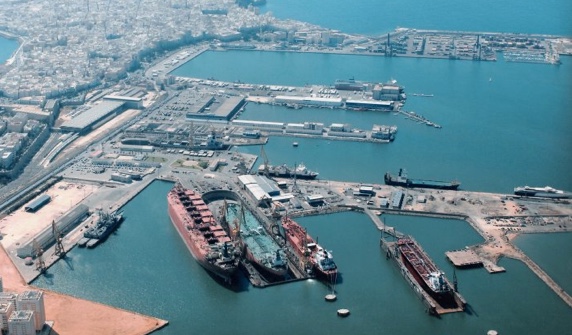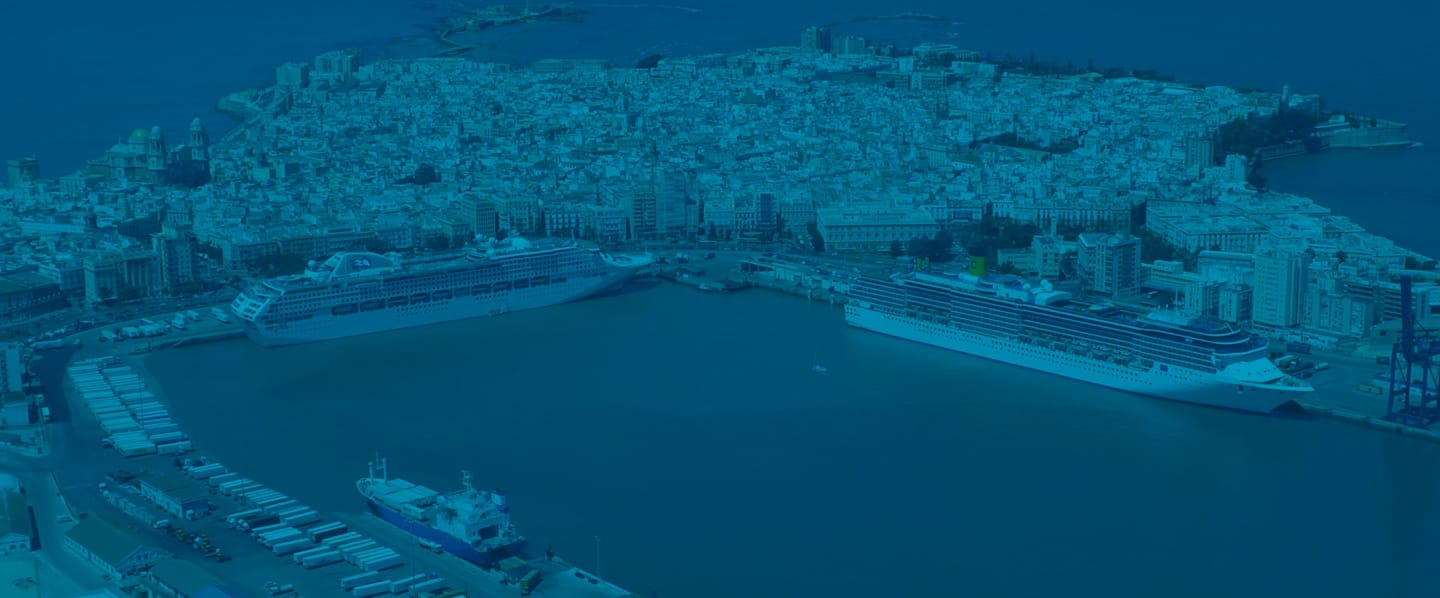 Since 2015 in defense


of the naval maritime sector
---
Mission
Representing and defending the interests of companies in the maritime naval sector in Cádiz, leading collaboration among members and improving competitiveness of the Andalusian sector, opening a window from Cádiz onto the world.
Vision
To be an organization renowned for its leadership as a unique interlocutor, that acts as a catalyst to improve competitiveness and growth of the maritime naval sector in Andalucía, within an advanced business management context.
Training
Driver of improvement of people's performance and organizational efficiency.
Innovation
Driver of change, growth and as a guarantee of competitiveness.
Cooperation
Driver of working together to join forces for a common goal.
University
Driver of community and plurality, respecting differences.
Credibility
Promote trust, honesty and integrity.
Feeling of belonging
Generator of identity and commitment to organizational goals.
Strategic Goals
Create wealth and wellbeing for society. Foster business excellence in the maritime sector. Expand the competitiveness of Cádiz companies in global markets. Improve efficacy of industrial and commercial management and drive workers' professional development.